Anselmus Hotel is one of the most beautiful family run hotels in Bruges. It is located in an elegant 17th century (listed) building retaining much of its original charm. It is the place where Anselmus Boetius De Boodt lived at that time (1550 - 1632).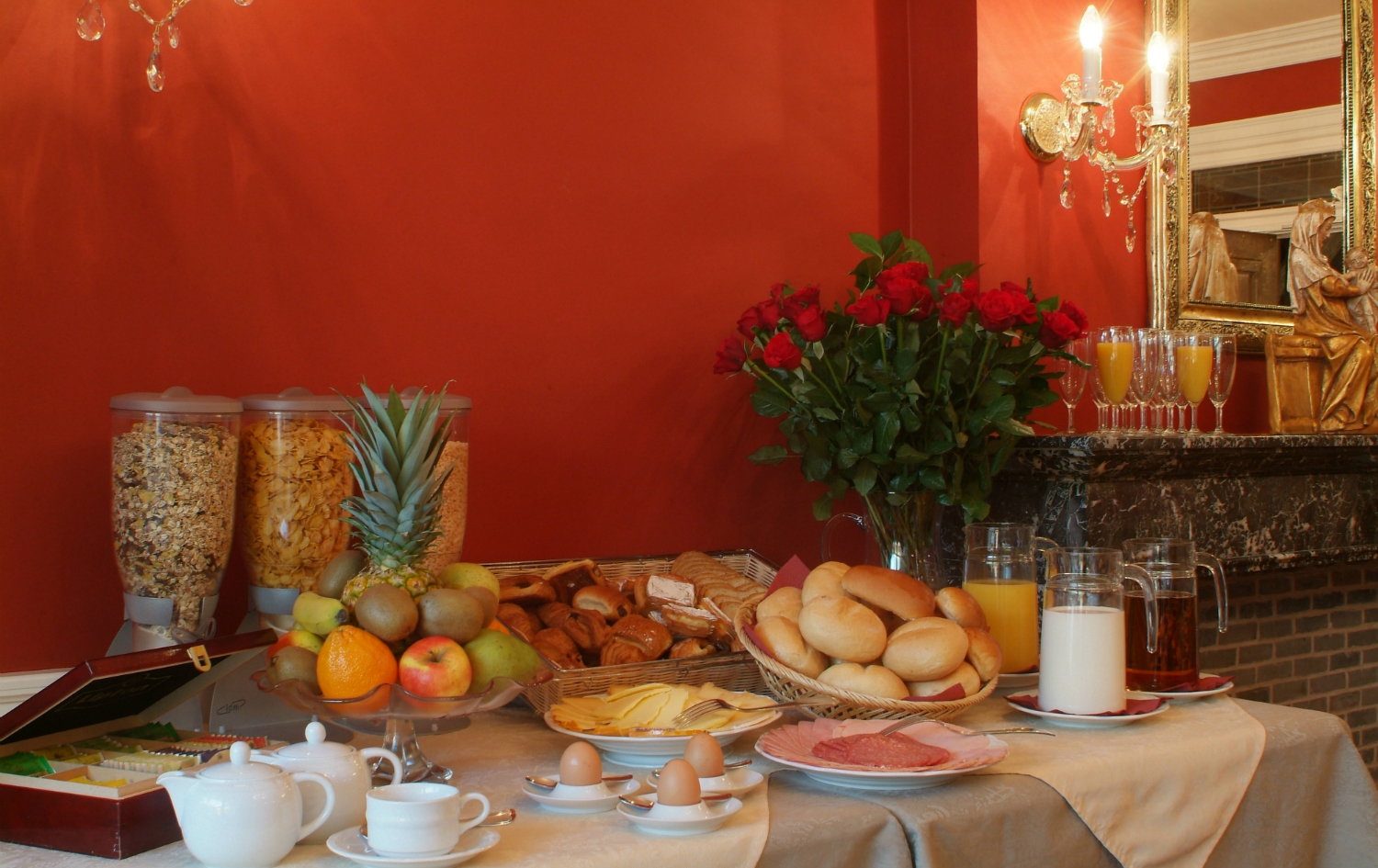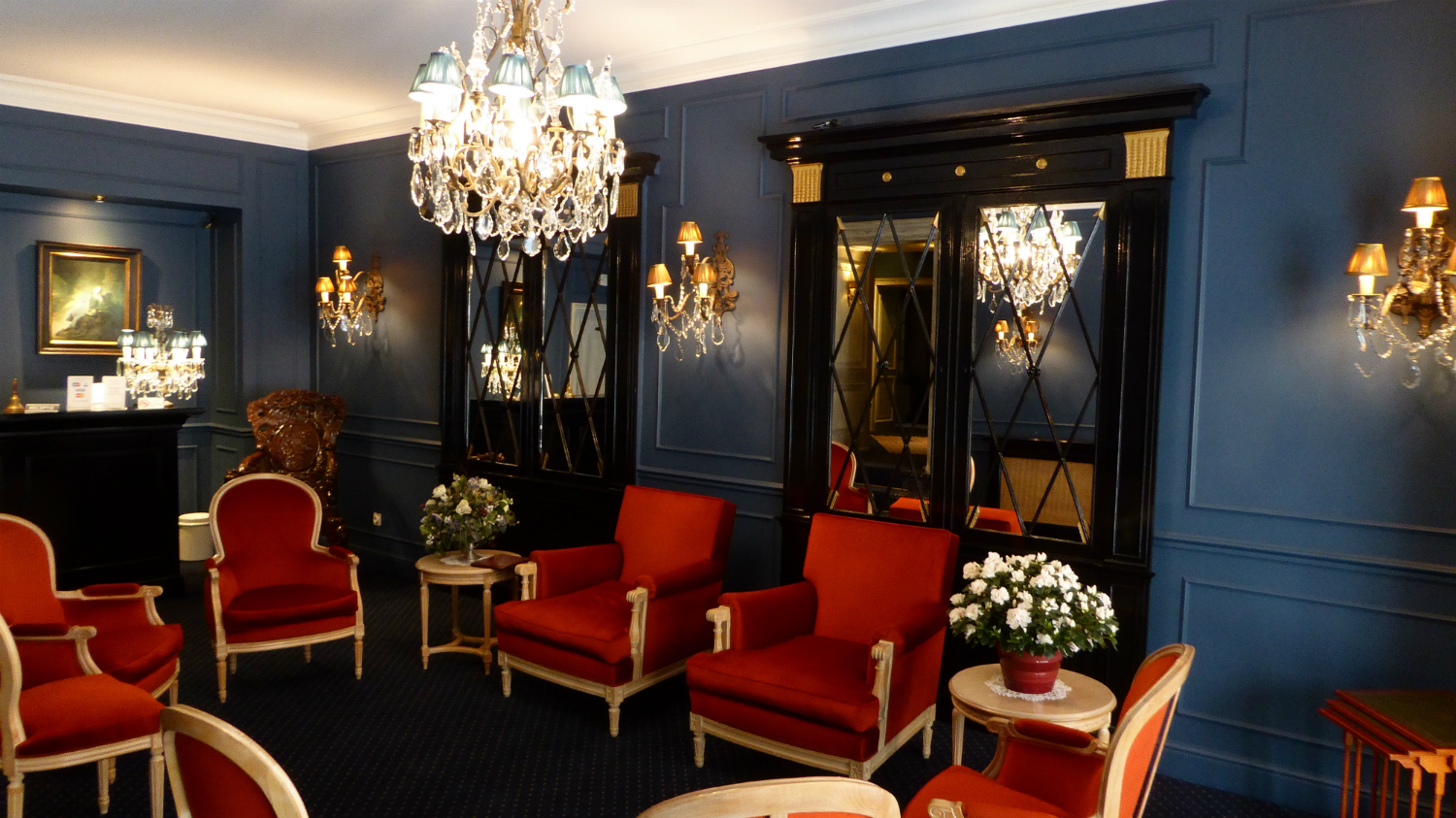 Starting from the hotel all historical sites as well as the main shopping streets of Bruges are within walking reach.
The attractive rooms offer all comfort you might require during your stay.
In the morning, you can enjoy a hearty breakfast in our conservatory.
On-site secure parking available on walking distance - fee applies - booking on beforehand advised
Free WiFi
Late check-in if you have a late arrival by airplane or eurostar - please send email if the case
Secure luggage deposit in case of early arrival or late departure
Rooms available for 1, 2, 3, 4 or up to 5 guests
Multi-lingual staff (Dutch, English, French, German, Spanish)
Free map with walking tours to explore the old town
Bicycle maps to explore the area around Bruges